Looking to pay an invoice? eTest Network has a variety of options to help you quickly and easily pay your invoice.  We offer Secure Payments though the link on the email that included your invoice.  This Payment system is through Quickbooks, a leader in secure accounting and payments.  If you haven't received and email with a link, please contact us at [email protected] and we can send you a link.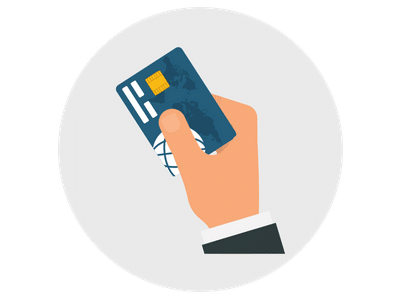 Online payment through QuickBooks.  
To pay by phone, please call in to the office from 9-5 Monday through Friday. The Office Number is 970-368-2399. Please note we may be in a meeting or at an inspection, so please leave a message when we don't answer. Thank you for supporting local, small businesses. 
If you prefer to mail a check for your invoice, please include invoice number 
Please send it to the address below: