Asbestos Testing Services
Asbestos fibers are small, very small, and these small fibers get lodged in the lungs, just like a splinter. Human lungs breathe in dust and many other particles everyday and this isn't a problem because dust is, on a relative scale, large and round.
Asbestos "splinters" on the other hand can't be cleared by the immune system's defenses. After a latency period of years these fibers can cause a host of diseases including Asbestosis, Lung Cancer, and Mesothelioma.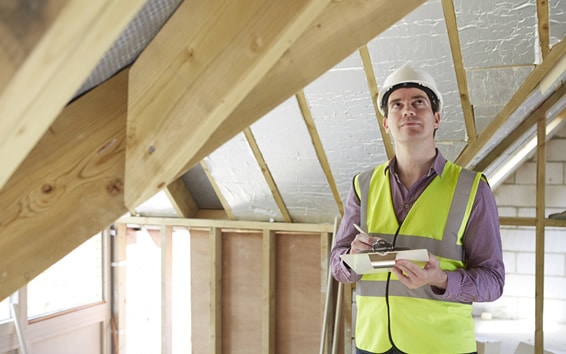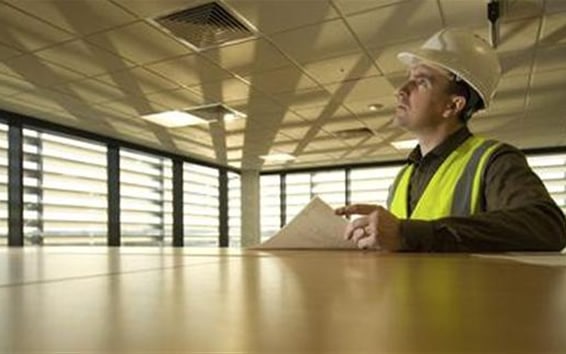 Mold is the cheeses we eat, its in the yard, in our medicine, sometimes on our fruits and vegetables and its in your house. So what's the big deal? Well it's all about environment the mold is in.
Outdoors mold is able to diffuse in the air, but indoors the mold is concentrated to a point where it can cause major health problems. To better understand, lets look a little deeper into mold.
Lead paint is hazardous. It can cause nervous system damage, stunted growth, kidney damage, and delayed development. It is dangerous to children because it tastes sweet, therefore encouraging children to put lead chips and toys with lead dust in their mouths.
Lead paint is dangerous to adults and can cause reproductive problems in men or women. Decreases in sperm production in men have been noted. Lead is considered a possible and likely carcinogen.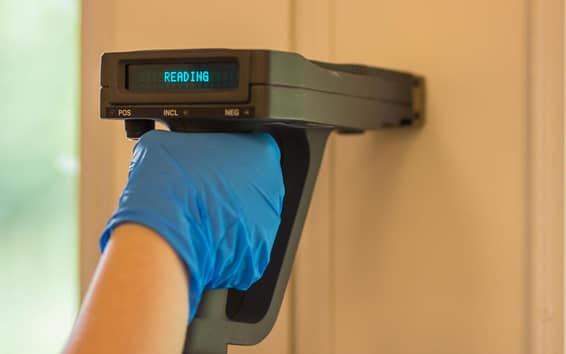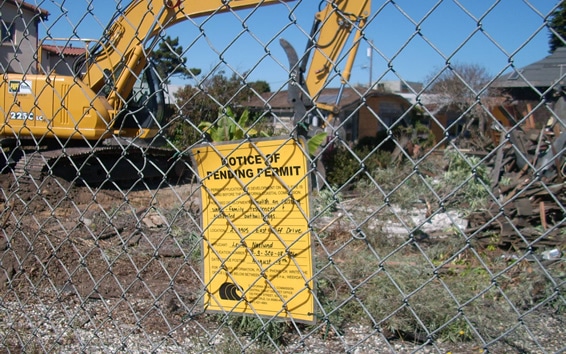 Demolition Permits and Remodeling
eTest Network is certified to inspect for asbestos and to sign Colorado Demolition Permits. Total demolitions can sometimes require many samples and will need to be scheduled in advance to assure adequate time to complete the sampling and asbestos report.
If asbestos is present in the property you will need to hire an abatement firm to remove the asbestos prior to demolition.
If you determine that you need an inspection, we are here to help!
eTest Network is a Colorado Department of Public Health and Environment (CDPHE) registered Asbestos Consulting firm and Lead Evaluation Firm
Asbestos Consulting Firm- Registration #: ACF-20073
Lead Evaluation Firm Certificate – LEF #: 22967
Great company providing excellent service. Based on my customer experience with eTest Network, I would highly recommend this company to other customers.
Their professionalism was great, the inspector answered all my questions and the results were extremely fast. Highly recommend!
I would highly recommend eTest Network! The staff was friendly and very professional. We were in a bit of a bind and needed testing done as quick as possible, they were extremely fast at getting an inspector to us to help meet our deadline.
eTest Network was very easy to work with. They were very fast with the results of my bathroom remodel and answered all my questions and educated me. I highly recommend them to anyone needing an asbestos inspection or testing anywhere near Denver Colorado
The company representative was quick to respond. The test results were available very quickly. I got a phone call with a verbal result and an email containing the total report. I was impressed with the knowledge and professionalism of the company. I would definitely contact them again.