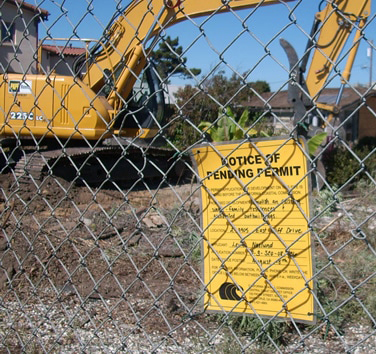 Remodeling and Demolition Permits in Colorado
Are you planning to work on an existing building? If so you will more than likely need to have an asbestos test performed. The links at the bottom of the page will take you to a copy of the Colorado Remodel and Demolition Notification Form and other important forms provided by the State of Colorado. These forms will help you to determine if you need an asbestos test, and give you other important information to keep you in compliance with Colorado regulations.
If asbestos is present in the property you will need to hire an abatement firm to remove the asbestos prior to demolition. In addition there is a 10 day waiting period prior to starting the abatement, and finally eTest will need to perform a re-inspection prior to signing off on the demolition form. Again, give us a call or fill in the contact form on this website to get more information.
Finding An Abatement Contractor
We are happy to help you find the right contractor for your project. Abatement can be expensive, so we always give you a couple options for contractors to make sure you find the right fit and the best price. 
Disposal Of Construction Materials
Disposing of construction waste in Colorado requires you, or your contractor, to follow some specific steps to ensure the safety the staff and visitors at your local Landfill.  Anytime you use a landfill to dispose of your construction waste from a remodel or demolition you MUST present your Asbestos Report at the gatehouse of the landfill. Dumping materials without an asbestos report is considered illegal dumping.  Even if you're remodeling a newer home. 
Remodeling Disposal When No Asbestos Is Found​
If you are doing a remodel and there is no asbestos found, then you simply need to present your asbestos report at the gatehouse and the waste should be accepted. The waste needs to match the materials listed on the report. Don't combine waste from more than one structure and don't remove more than is listed in the report. For example, if the report shows that you're only remodeling a bathroom, don't be surprised if you are turned away when you bring in a bathroom and the roof that you also had replaced recently.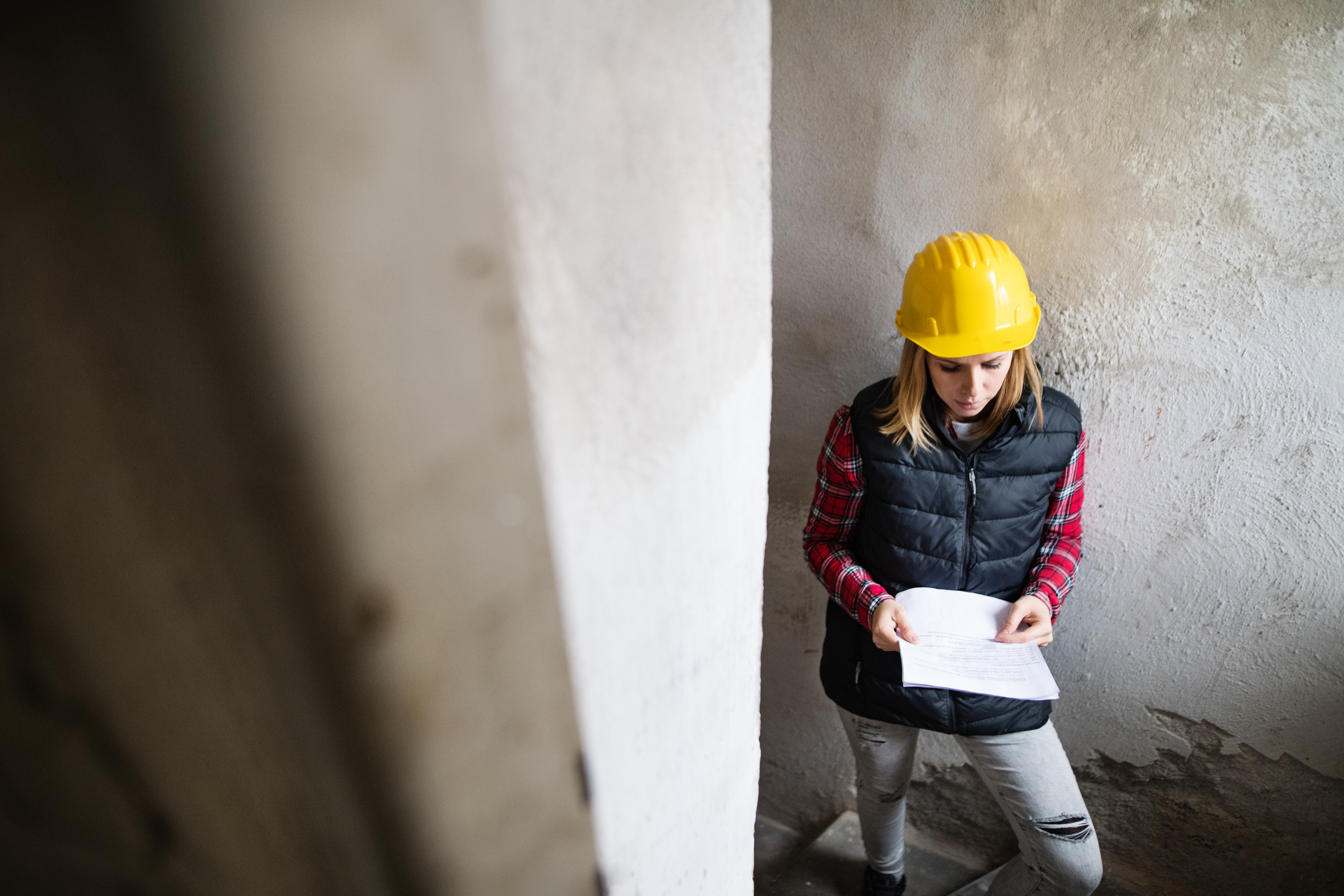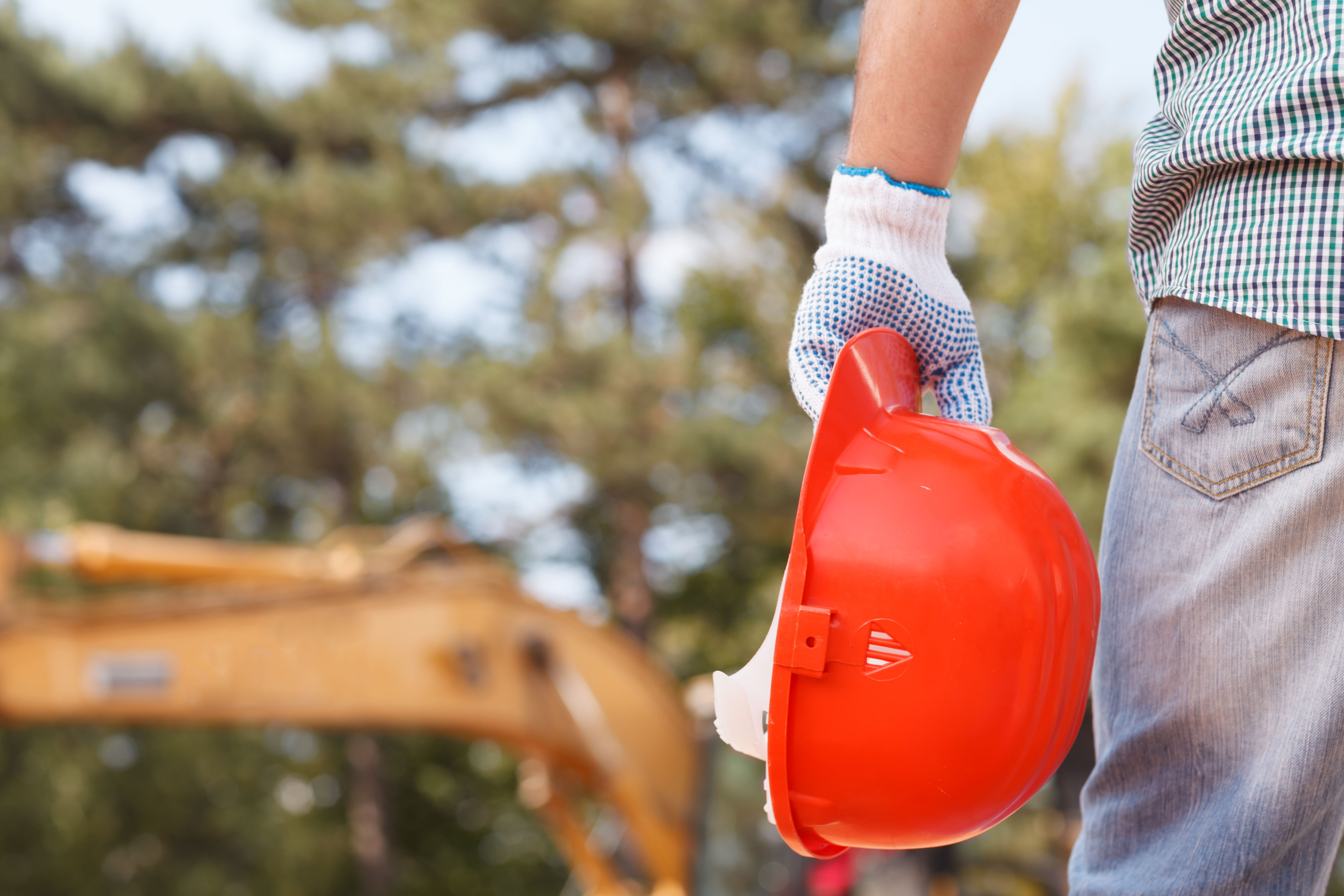 Remodeling Disposal When Asbestos Is Found
Asbestos containing materials must be abated and disposed of properly. Documentation is required at every step of the way. The State of Colorado requires a licensed abatement company to remove the asbestos, the Department of Transportation (DOT) requires proper containment during shipping and the recording of shipping manifests, and finally, asbestos may only be disposed of at landfills that accept the material.
Click the link HERE to see which landfills accept asbestos waste.
When your asbestos report shows that there is asbestos in the building, then you need to dispose of the asbestos containing materials first.  Then you can bring the non-asbestos containing materials, along with the asbestos report, and disposal documentation to any landfill and present your documents at the gatehouse.  It is always wise to call ahead to where you plan to dispose the waste and make sure you bring the right paperwork the first time.  
Demolition is similar to remodeling, but it requires a State Demolition Permit. Permits are required for all demolitions, including homes, commercial property, sheds, barns, and even mobile homes. All demolition applications in Colorado must include an asbestos report. When the asbestos report shows that friable asbestos was found, the building must be abated and then re-inspected by the building inspector prior to the approval of a demolition permit. Colorado requires an original copy of the demolition permit request. No emails or photocopies are accepted. Remember, to dispose of the structure, you will need to have any required abatement finished and documented prior to the disposal of the rest of the structure.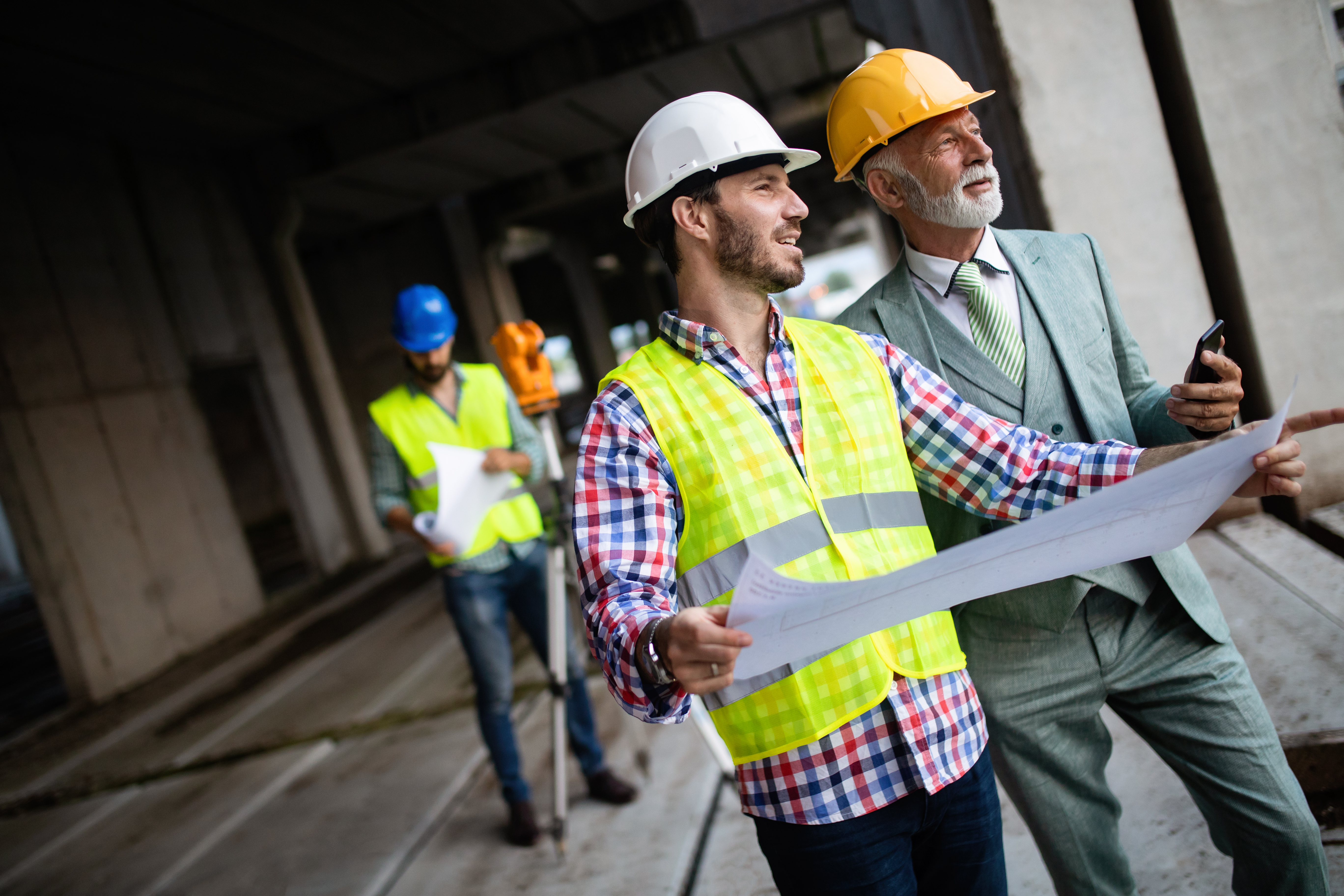 Excellence is what we are committed to delivering on every project.
eTest Network is a Colorado Department of Public Health and Environment (CDPHE) registered Asbestos Consulting firm and Lead Evaluation Firm
Asbestos Consulting Firm- Registration #: ACF-20073
PDF versions of Colorado CDPHE official forms.
Great company providing excellent service. Based on my customer experience with eTest Network, I would highly recommend this company to other customers.
Their professionalism was great, the inspector answered all my questions and the results were extremely fast. Highly recommend!
I would highly recommend eTest Network! The staff was friendly and very professional. We were in a bit of a bind and needed testing done as quick as possible, they were extremely fast at getting an inspector to us to help meet our deadline.
eTest Network was very easy to work with. They were very fast with the results of my bathroom remodel and answered all my questions and educated me. I highly recommend them to anyone needing an asbestos inspection or testing anywhere near Denver Colorado
The company representative was quick to respond. The test results were available very quickly. I got a phone call with a verbal result and an email containing the total report. I was impressed with the knowledge and professionalism of the company. I would definitely contact them again.

Myth
You can no longer buy asbestos containing materials.

Truth
Asbestos production was banned in the United States yet the importation of asbestos is legal. We found asbestos in the drywall of a home built in 2004.