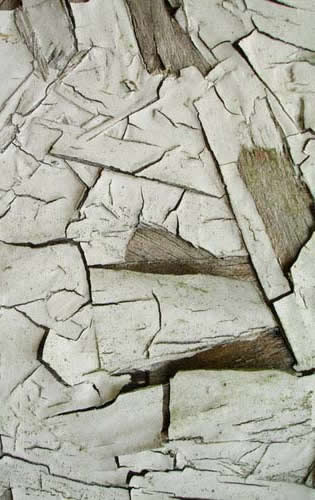 Lead Testing Services Mountains & Front Range
We are proud to be Colorado state certified in lead testing. Our lead inspector is EPA certified to test for lead in paint and other materials within any type of properties. We follow lead safe practices and are happy to discuss our process. If lead is found you will need to contact a company certified in lead removal.
The EPA's Lead Renovation, Repair and Painting Rule (RRP Rule) requires that firms performing renovation, repair, and painting projects that disturb lead-based paint in homes, child care facilities and preschools built before 1978 have their firm certified by EPA (or an EPA authorized state), use certified renovators who are trained by EPA-approved training providers and follow lead-safe work practices.
Lead paint or lead-based paint is paint containing lead. Lead was added to paint to speed up drying, increase durability, maintain a fresh appearance, and resist moisture that causes corrosion.
It is one of the main health and environmental hazards associated with paint. Lead paint has been banned from household paints in the United States since 1978, however it may still be found in older properties painted prior to the introduction of such regulations.
Lead paint is hazardous. It can cause nervous system damage, stunted growth, kidney damage, and delayed development. It is dangerous to children because it tastes sweet, therefore encouraging children to put lead chips and toys with lead dust in their mouths.
Lead paint is dangerous to adults and can cause reproductive problems in men or women. Decreases in sperm production in men have been noted. Lead is considered a possible and likely carcinogen.
 Excellence is what we are committed to delivering on every project.
eTest Network is a Colorado Department of Public Health and Environment (CDPHE) registered Asbestos Consulting firm and Lead Evaluation Firm
Asbestos Consulting Firm- Registration #: ACF-20073
Great company providing excellent service. Based on my customer experience with eTest Network, I would highly recommend this company to other customers.
Their professionalism was great, the inspector answered all my questions and the results were extremely fast. Highly recommend!
I would highly recommend eTest Network! The staff was friendly and very professional. We were in a bit of a bind and needed testing done as quick as possible, they were extremely fast at getting an inspector to us to help meet our deadline.
eTest Network was very easy to work with. They were very fast with the results of my bathroom remodel and answered all my questions and educated me. I highly recommend them to anyone needing an asbestos inspection or testing anywhere near Denver Colorado
The company representative was quick to respond. The test results were available very quickly. I got a phone call with a verbal result and an email containing the total report. I was impressed with the knowledge and professionalism of the company. I would definitely contact them again.

Myth
You can no longer buy asbestos containing materials.

Truth
Asbestos production was banned in the United States yet the importation of asbestos is legal. We found asbestos in the drywall of a home built in 2004.